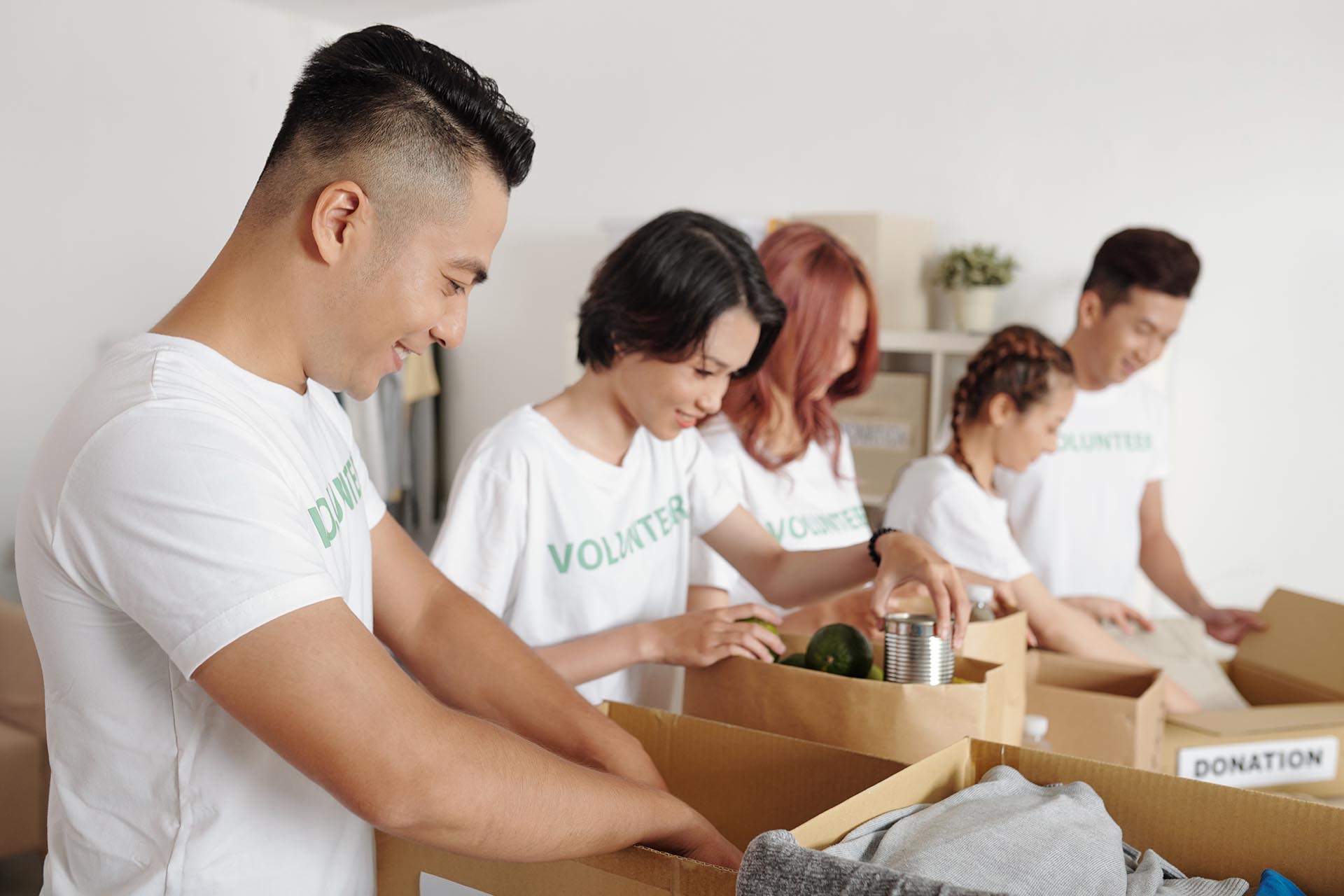 Become a Volunteer
Becoming a volunteer is the willingness of any person to contribute his or her time and spirit to serve the betterment of society without any material reward.
Volunteerism is based on the individual's values toward people and society, which are derived from the experience of interacting with people and society. Voluntarism is the spirit of an individual who voluntarily participates in service for the betterment and development of society without regard to monetary or material rewards. Therefore, volunteerism is a response to an individual's positive attitude towards life.
Direct service means that volunteers provide services to the clients personally; indirect service means that volunteers provide services to the relevant service organizations or groups to help them develop their existing services.
「照住您照顧者家庭生活平台」
Yang Memorial Methodist Social Service
Mongkok Integrated Family Service Centre
LIGHT Community Carers Zone
Recruitment of Kaifong LIGHTERS volunteers
Sponsored by the Advisory Committee on Mental Health
The Centre has launched a two-year project, "LIGHT Community Carers Zone" in April 2022 with the aim to promote public awareness in concerning carers' mental health. Through a variety of carers-friendly services, such as Care Station, it allows carers to take time off from their caring role. The project is recruiting Kaifong LIGHTER volunteers in supporting the services.
Kaifong LIGHTERs recruitment
Mature, responsible, and caring
Having experiences in care (e.g. child, disabled person, senior citizens etc)
Willing to devote about 2 hours per week
Aged 45 or above
Duty of Kaifong LIGHTERs
Look after children, disable persons or senior citizens at our Care Stations
Hold activities for target users (e.g. storytelling, playing games, chatting etc)
Search for donation and deliver materials for the needy carers
Volunteer training program will be provided! Let's join Kaifong LIGHTERS!
Opening Hours
Mon to Fri: 9:00a.m. to 1:00p.m., 2:00p.m. to 5:00p.m.
Sat: Base on special need and arrangement
Public Holiday: Close
Contact Us
Address:G/F, Central Commercial Tower, 736 Nathan Road, Mongkok, Kowloon (Exit B2 of Prince Edward Station or Exit B3 of Mong Kok Station)
Tel:2171 4001 Fax:2388 3062
Email:light@yang.org.hk